Founded in 2016. "Pavlovi Food Industries" Ltd. Is part of the agricultural group of Pavlovi Brothers from the city of General Toshevo, Dobrich Municipality
We own the biggest fields of essential oil crops in the area
We are one of the biggest manufacturers of essential oil crops in the country
"Pavlovi Food Industries" Ltd distillery is one of the biggest in the Dobrich area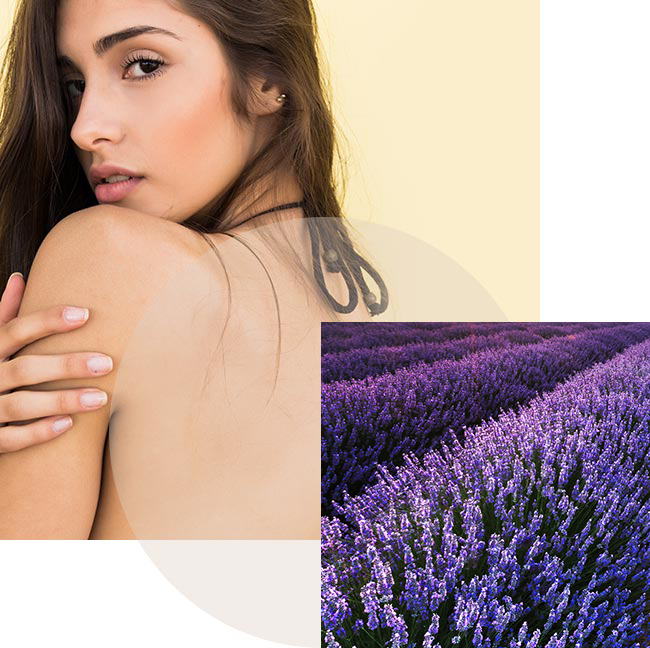 Pavlovi Food Industries Ltd.
WHY TO CHOOSE US?
---
We provide value and quality guarantee.
100% nature products obtained from our plantations and processed in our distillery.
We guarantee purity and adequate storage.
We have a team of specialists who follow up every step of the overall production.
We deliver our essential oils quickly all over the world.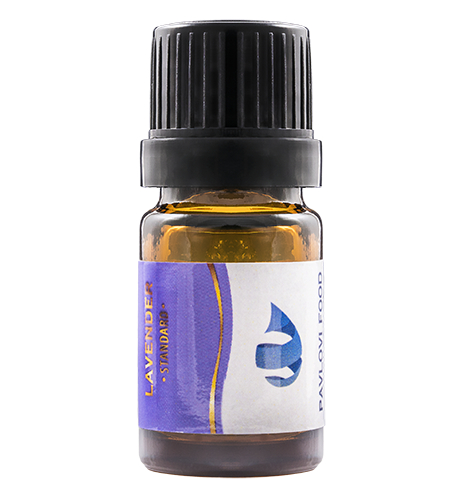 ---
LAVENDER
Lavender is well known for its aromatic and healing properties. The lavender oil is used to calm burns, sunburns, injuries and cuts. It soothes skin inflammations. The lavender scent has a relaxing effect. The lavender oil therapy reduces anxiety. It is recommended when treating migraine, headache, depression, nervous tension and emotional stress. Furthermore, it intensified mental activity. The essential lavender oil is one of the most useful products to fight acne. It may be added to creams and treat affected skin parts. It is combined with other essential oils such as common balm, nutmeg, pine, all citrus oils, wild geranium, garden sage.
---
MELISSA OFFICINALIS
The Melisa Officinalis oil calms the mind is extremely effective to normalize increased pulse rate and heartbeat. Only a few oil drops added to creams and lotions assist the fight with fungal infections. It provides excellent results when fighting oral cavity herpes. It has a great soothing effect and fights depression very efficiently. Several drops spread over the hair prevent hair loss. It is combined with other essential oils such as basil, chamomile, lavender and Frankincense.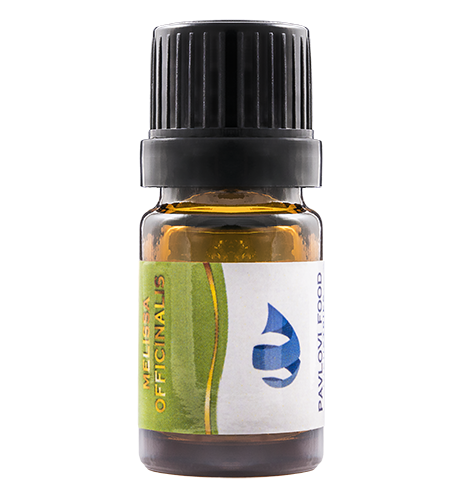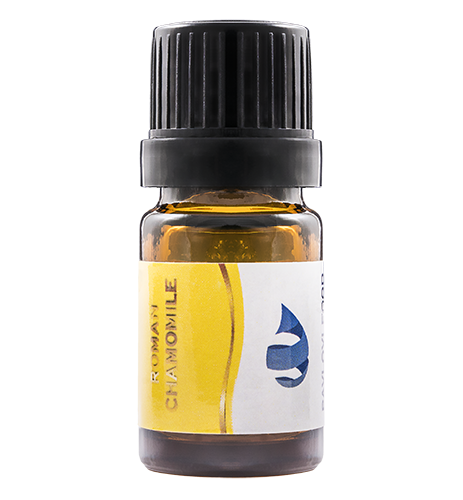 ---
ROMAN CHAMOMILE
The Roman Chamomile has an anti-inflammatory and antibacterial effect. In certain areas in the country it is used as an aperitif, as it stimulates appetite. It may also be applied for external use, as a mouthwash, and wound irrigation. It is an excellent repair agent for damaged hair. When applied on skin, it soothes rashes and relieves itching. It is combined with other essential oils such as lavender, rose, jasmine, lemon and common balm.
---
GERMAN CHAMOMILE
It soothes hypersensitive skin. Excellent soothing agent for burns and acne. It also constricts the facial blood vessels. The German Chamomile oil is used effectively for protection and prevention of the oral cavity, eliminates unpleasant breath and smell. It is combines with other essential oils such as almond oil, avocado and grape seed oil and common balm.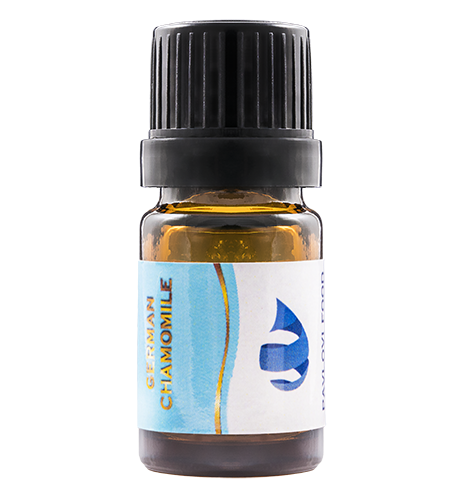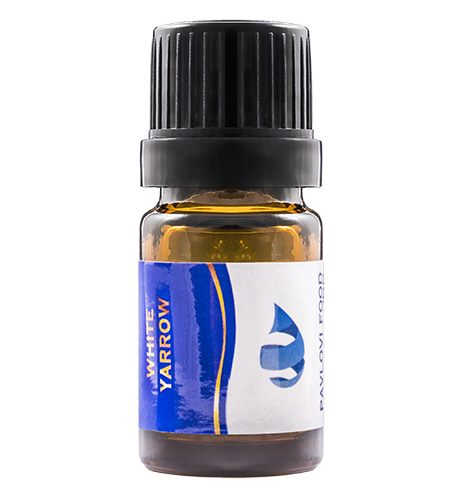 ---
WHITE YARROW
The White Yarrow oil has a typical herbal, acute and wood scent. The essential oil is used to preserve the skin from drying, cracking, infections and visible unpleasant scars. It is ideal for oily or oil-prone skin and hair. Only a few drops in the bath tub assist the overcoming of the mental fatigue and intensifying the ability to focus. It is also combined with other essential oils such as pine, chamomile, cedar, Frankincense and myrrh.
THESE ARE OUR
CONTACT DETAILS


Write us an email:
office@pfi.bg

Send us a fax:
+359 57 31 2186

Our address:
Yantra str 5, General Toshevo, Bulgaria